Choosing the shows that suit you best is not always easy. So take a look here: we have a whole series of selections to suit your taste!
It's your first time at the Opera and you don't want to be disappointed? You want a safe bet?
Would you like to see an opera with big, impressive sets? Are you more of a fan of eye-catching staging?
Are you drawn to operas where the singers perform true vocal prowess? The kind of show with amazing highs and lows?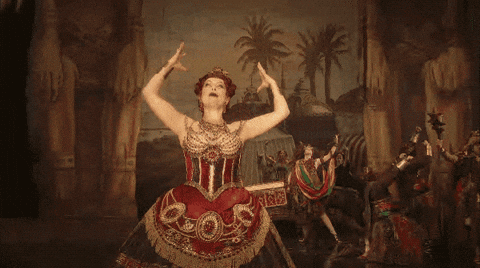 Looking for opera hits? Do you want to be able to listen to famous arias that you might have heard in commercials, movies or video games?
Would you like to go for shows with well-known composers, big names in the opera world?
Is dance your thing?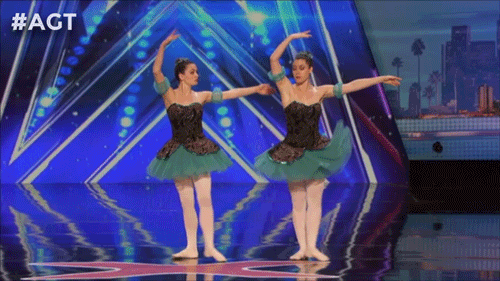 Are you a fan of poignant operas?  Do you think opera should bring a tear to your eye?
Au contraire, tu préfères un opéra plus divertissant qui termine sur une note légère… 
On the contrary, you prefer a more entertaining opera that ends on a light note…

Do you get chills when you hear big choirs? Are you speechless when you hear a mass of sound that sweeps you off your feet?
Would you like to discover a few operas of very different styles to get a contrasting view of our season? A bit of everything?
And why not an opera in French?
To let yourself be guided along the water…
Classique subscribtion
9 operas and 1 ballet
| | | | | | |
| --- | --- | --- | --- | --- | --- |
| RATE | Cat.1 | Cat.2 | Cat.3 | Cat.4 | Cat.5 |
| YOUTH DISCOUNT | – 26 YEARS OLD | 138€ | 107€ | 78€ | 40€ | 30€ |
| YOUTH DISCOUNT | 26-32 YEARS OLD | 276€ | 214€ | 156€ | 80€ | 60€ |
And for an evening for young people aged 18-32 it's here: Amor à mort.